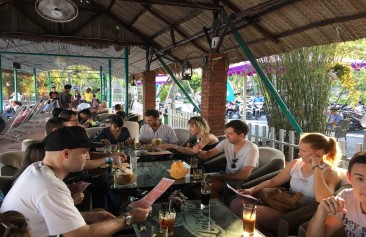 Our updated group class schedule here!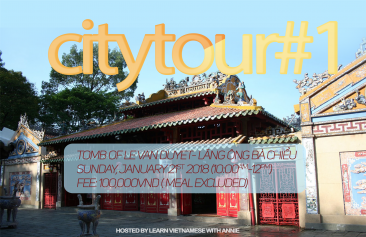 All students of Vietnamese are welcome to join us.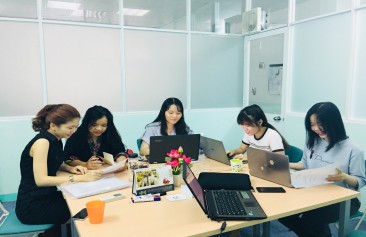 Here are our group classes starting (and continuing) in Jan 2018: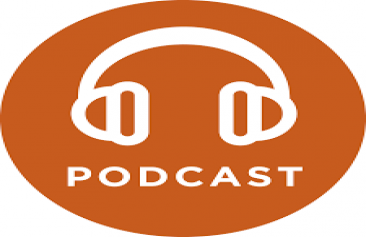 Starting from this week, the day of release for new podcasts will be changed from Monday to Friday.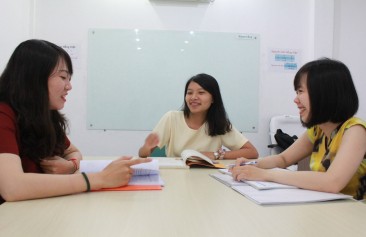 Trung tâm của mình cần tuyển một giáo viên tiếng Việt toàn thời gian, yêu cầu như sau: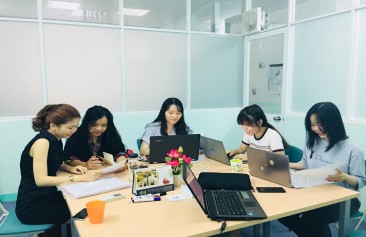 Last week we had a very interesting discussion on how to teach Vietnamese through dialogues.