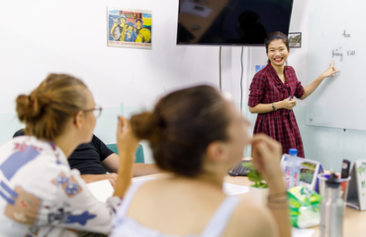 Nhấn vào hình để xem chi tiết.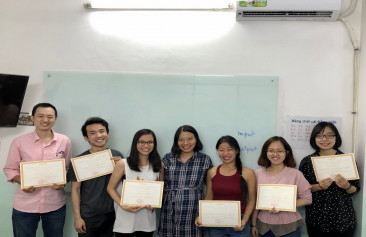 Dành cho những anh chị mong muốn thử sức trong lĩnh vực dạy tiếng Việt cho người nước ngoài.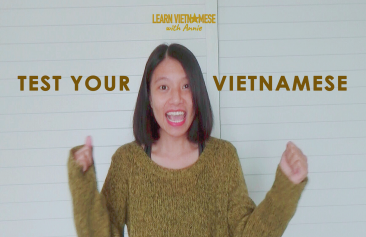 A test on 250 basic Vietnamese words and patterns.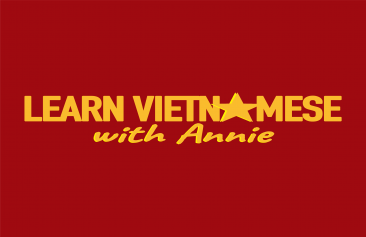 Thời gian ứng tuyển từ 20 - 31/12/2018.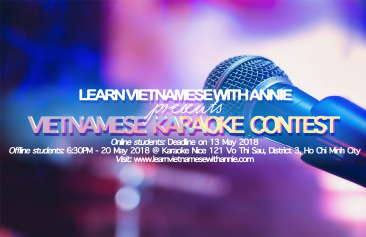 Sing Vietnamese and win two lessons with us!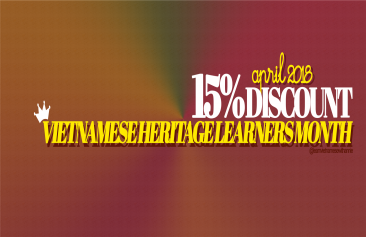 More details and registration form in the article!