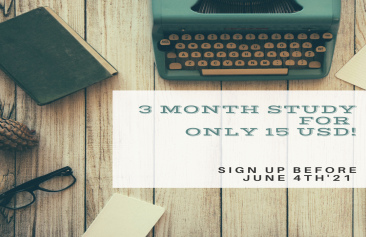 Grab this 50% off normal price deal!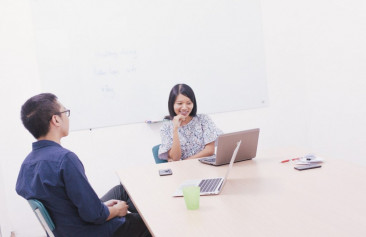 Annie and Annie's school have got featured in many news and language learning websites.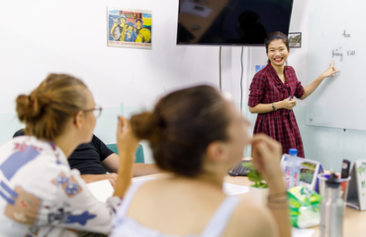 Nhấn vào hình để xem chi tiết.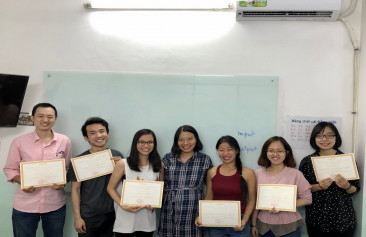 Dành cho những anh chị mong muốn thử sức trong lĩnh vực dạy tiếng Việt cho người nước ngoài.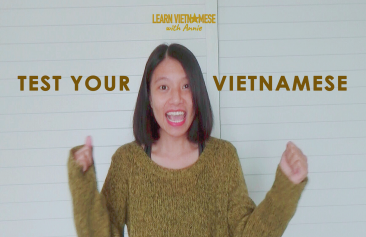 A test on 250 basic Vietnamese words and patterns.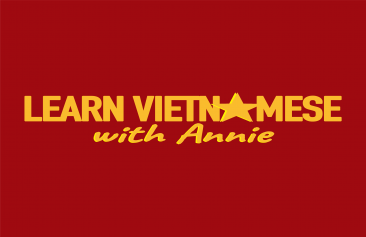 Thời gian ứng tuyển từ 20 - 31/12/2018.