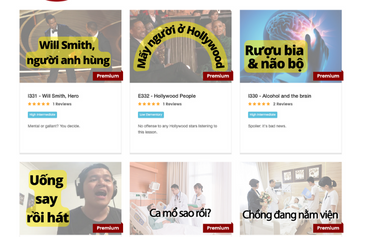 Choosing materials to learn Vietnamese? Here's why ours is the best!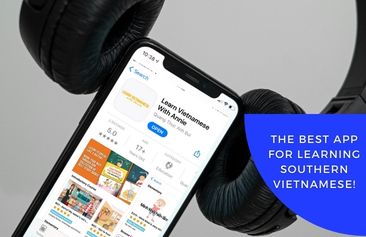 You now can study our subscription lessons using our new app.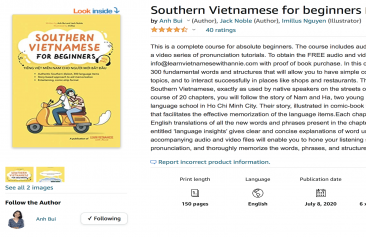 Well this one's stood the test of time! :)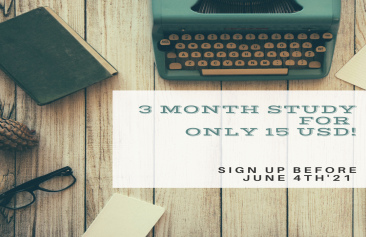 Grab this 50% off normal price deal!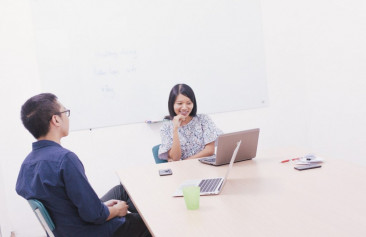 Annie and Annie's school have got featured in many news and language learning websites.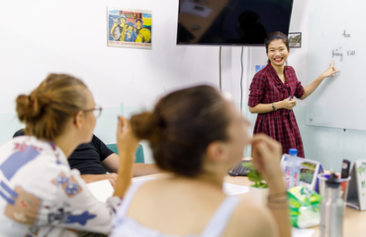 Nhấn vào hình để xem chi tiết.