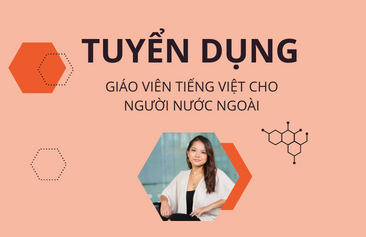 Bạn muốn thử sức với công việc dạy tiếng Việt cho người nước ngoài?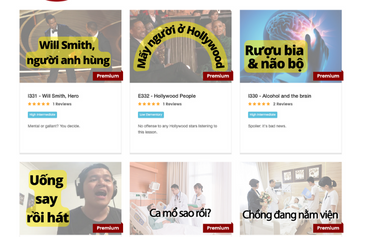 Choosing materials to learn Vietnamese? Here's why ours is the best!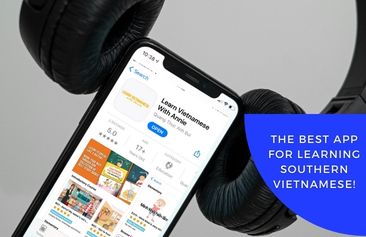 You now can study our subscription lessons using our new app.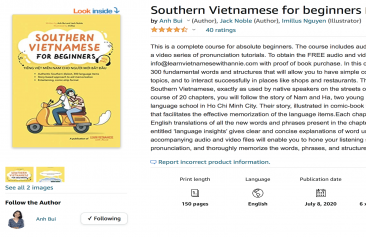 Well this one's stood the test of time! :)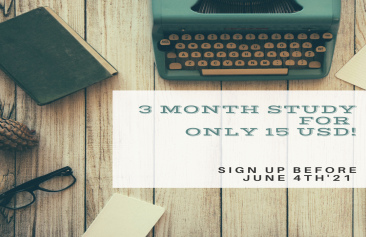 Grab this 50% off normal price deal!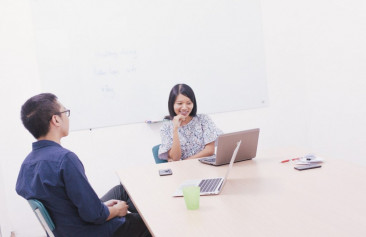 Annie and Annie's school have got featured in many news and language learning websites.