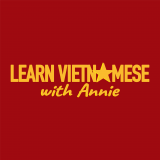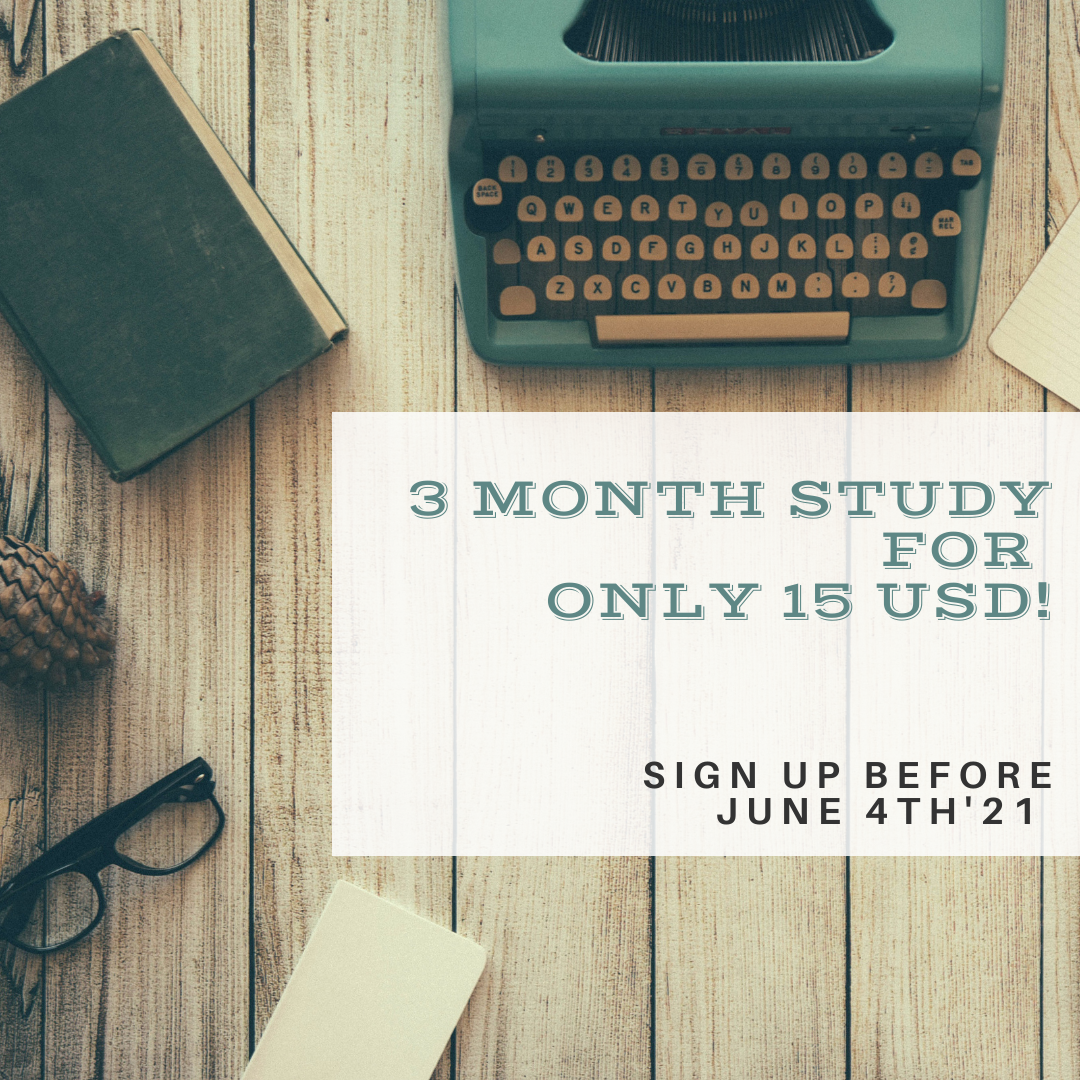 *This deal is exclusively for new subscribers*
Wanna try out our subscription lessons - the leading resource for learning Southern Vietnamese?
Sign up for this deal!
Full access to
600 lessons
across all levels!
This deal is valid until June 4th!
HOW TO SIGN UP:
Sign up for a free account at: https://learnvietnamesewithannie.com/signup
Contact us through Whatsapp/Zalo +84 0899 624 535 or info@learnvietnamesewithannie.com. We'll send you a payment link.
Send us the receipt. We'll upgrade your account and you can start your study right away!
Learn more:
https://learnvietnamesewithannie.com/subscription