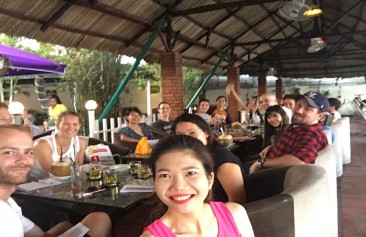 Xin chàoooooooo! We're back again with the second trip to Thanh Da Peninsula. Everything is so exciting!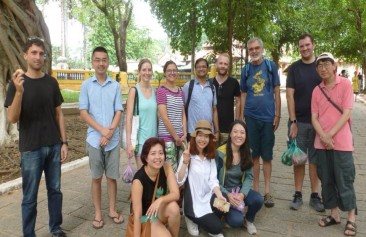 Let's check out our lovely moments!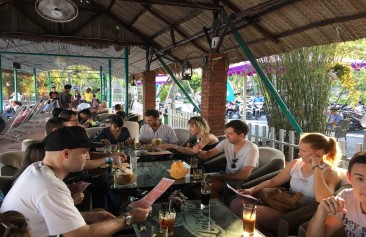 Our updated group class schedule here!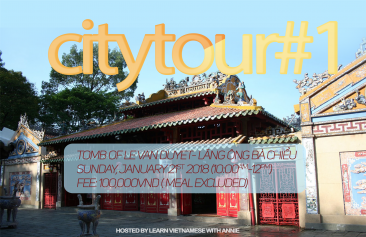 All students of Vietnamese are welcome to join us.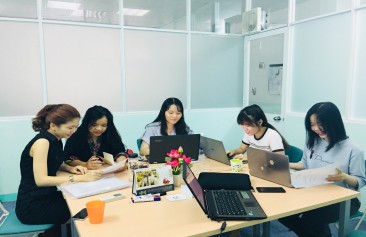 Here are our group classes starting (and continuing) in Jan 2018: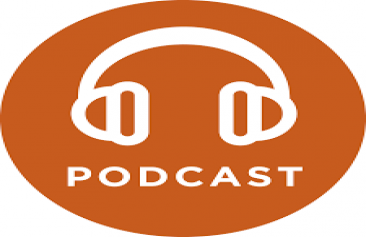 Starting from this week, the day of release for new podcasts will be changed from Monday to Friday.