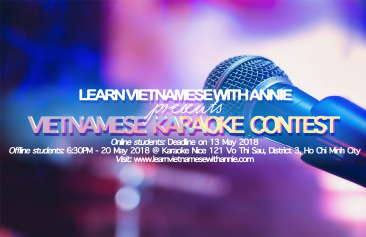 Sing Vietnamese and win two lessons with us!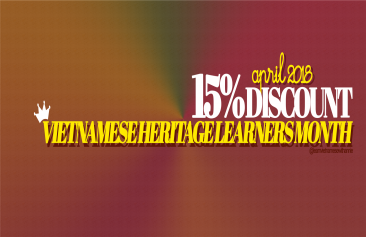 More details and registration form in the article!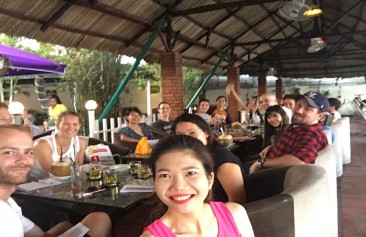 Xin chàoooooooo! We're back again with the second trip to Thanh Da Peninsula. Everything is so exciting!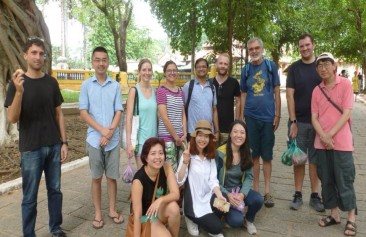 Let's check out our lovely moments!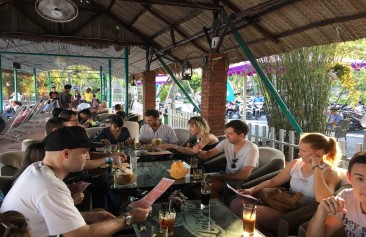 Our updated group class schedule here!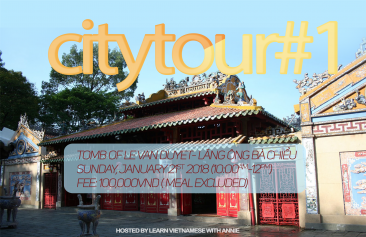 All students of Vietnamese are welcome to join us.