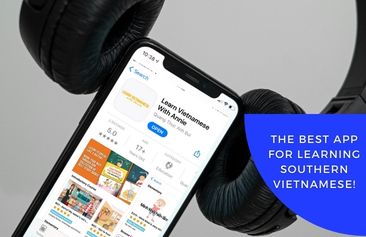 You now can study our subscription lessons using our new app.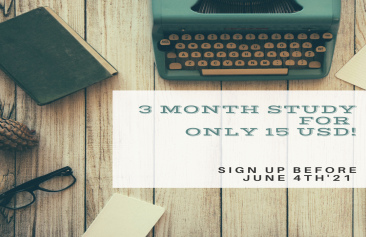 Grab this 50% off normal price deal!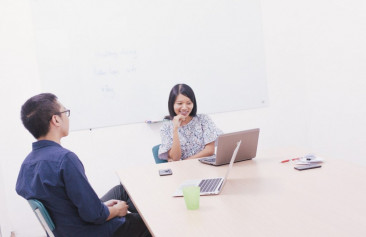 Annie and Annie's school have got featured in many news and language learning websites.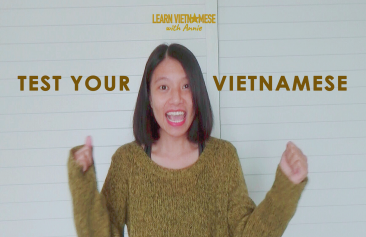 A test on 250 basic Vietnamese words and patterns.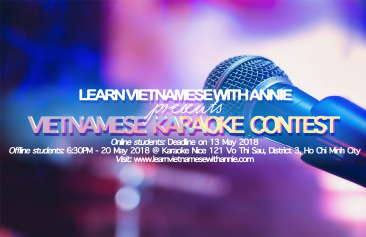 Sing Vietnamese and win two lessons with us!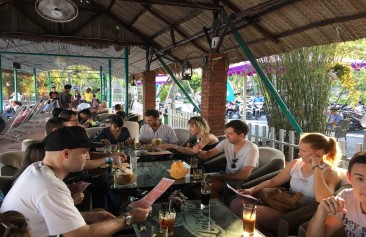 Our updated group class schedule here!