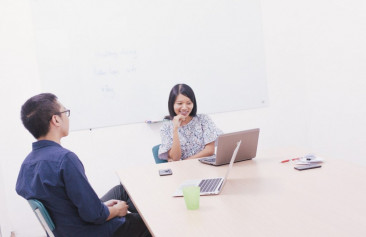 Annie and Annie's school have got featured in many news and language learning websites.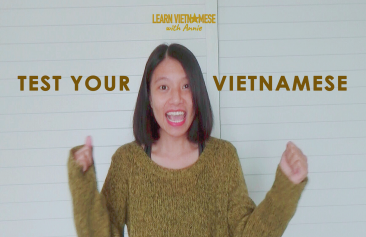 A test on 250 basic Vietnamese words and patterns.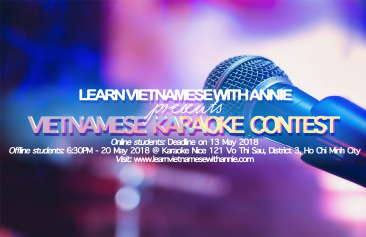 Sing Vietnamese and win two lessons with us!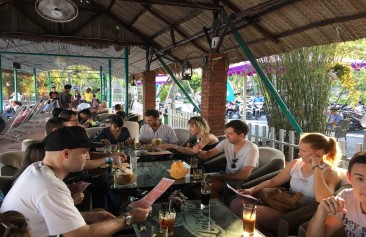 Our updated group class schedule here!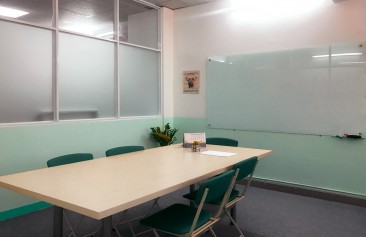 Please contact us 0899 624 535 or info@learnvietnamesewithannie.com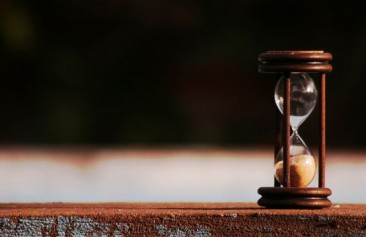 Specific goal and realistic timeframe for someone who starts learning Vietnamese.