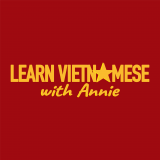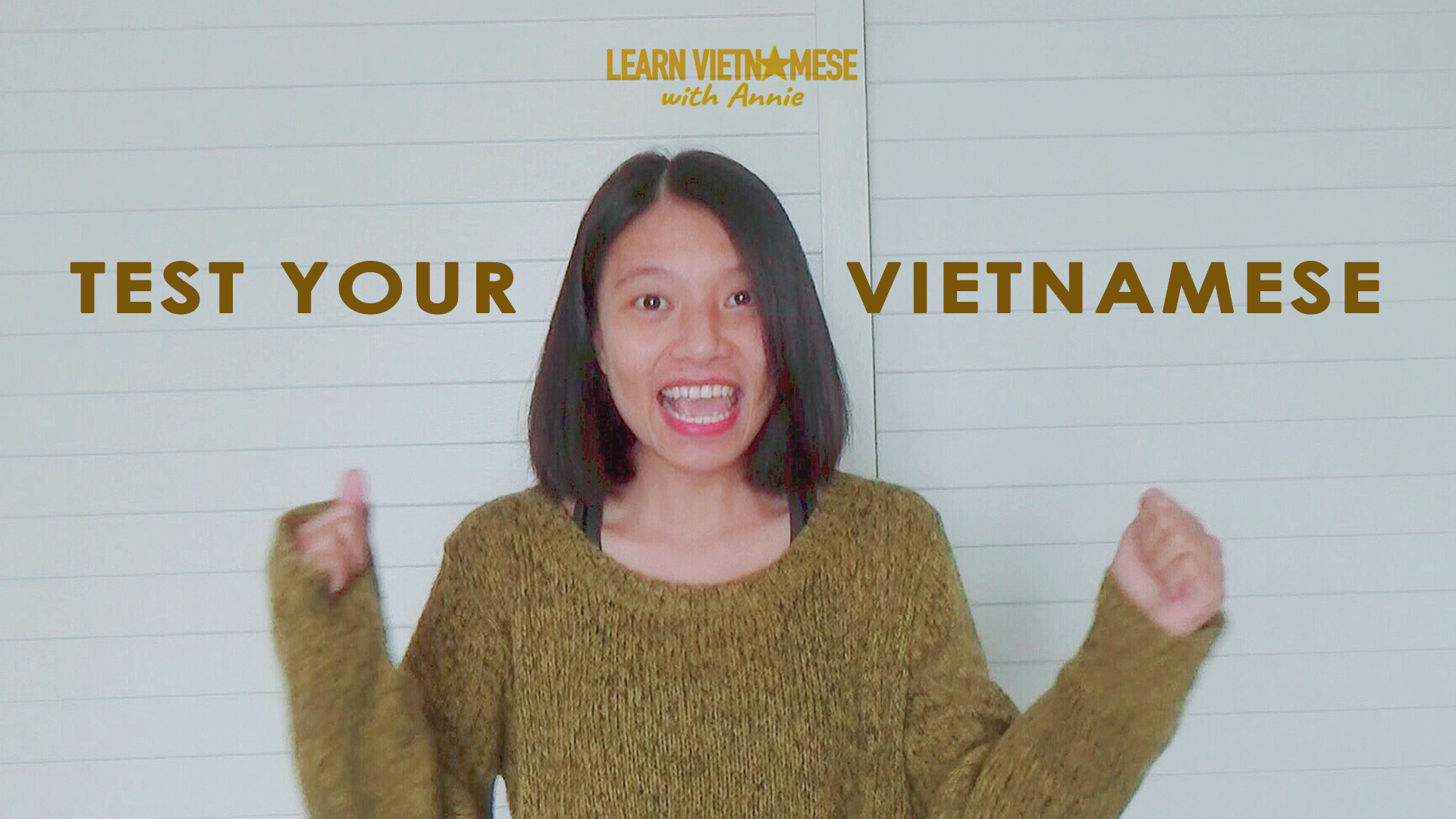 So... you've been studying for a while and you're not sure which level you're at. How can you find out? Well, in this video you can take the test that students at our school take when they've completed the beginner level course. It's a test of 250 basic words and patterns.
Ok you'll have 30 minutes to complete this test. Using either the video or the pdf file below:

Vietnamese Beginner Level Test PDF




When you finish, follow the link posted below to check your answers.
Vietnamese Beginner Level Test (Answers)
If you get 80% correct (32/40), congratulations! You've passed our beginner level test!

Need some more study and consolidation? Feel free to check out our self-study beginner course here.