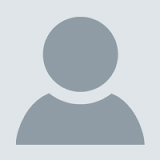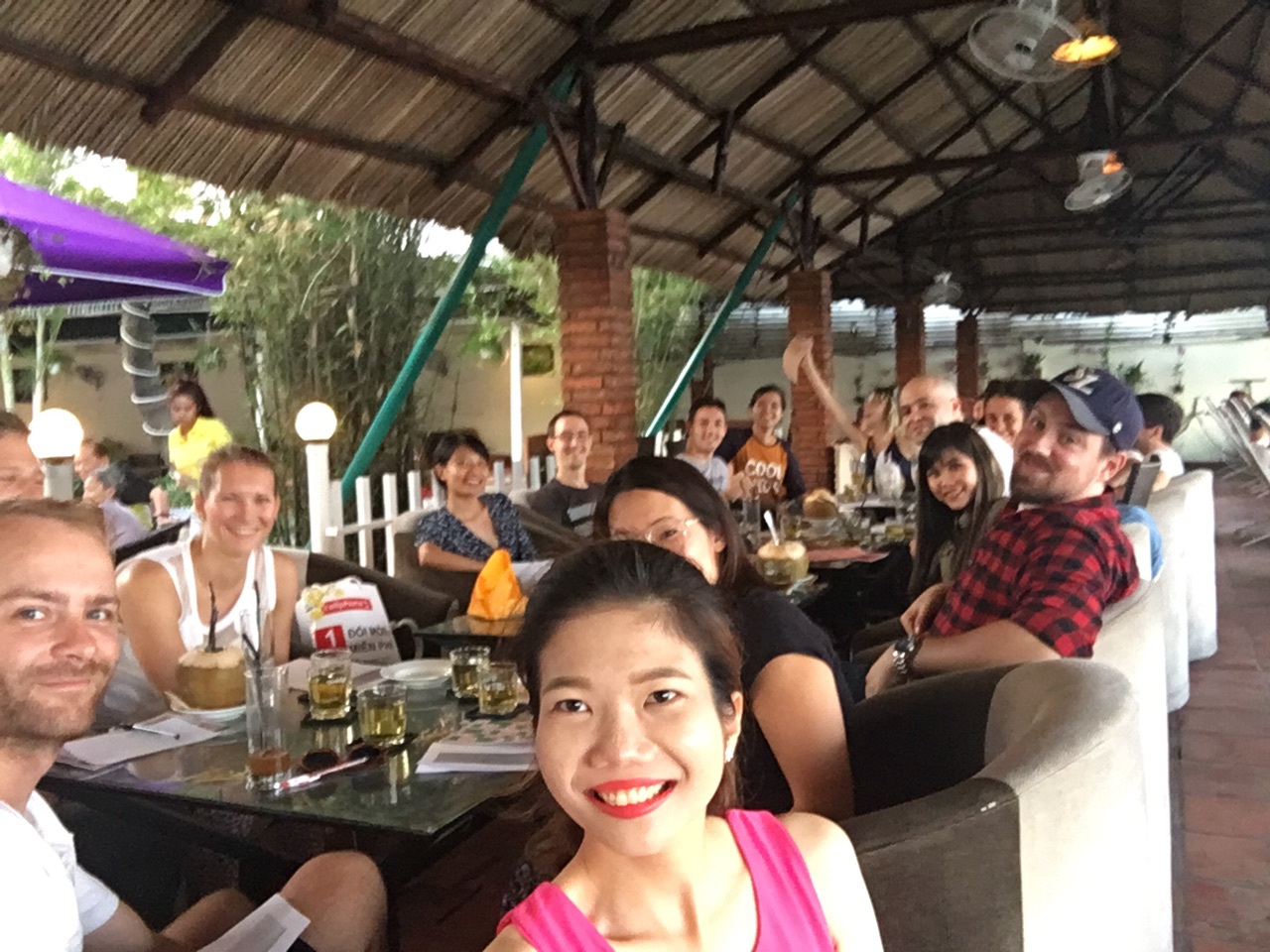 Xin chàoooooooo! We're back again with the second trip to Thanh Da Peninsula. Everything is so exciting!
16 of us met at Bach Dang Waterbus Station in District 1 at 15:15 and took Waterbus No. C8 to Thanh Đa peninsula. 15 minutes walk from Thanh Da waterbus station (actually almost 30 minutes because we lost our way a couple of times!) led us to the Canh Dieu coffee shop!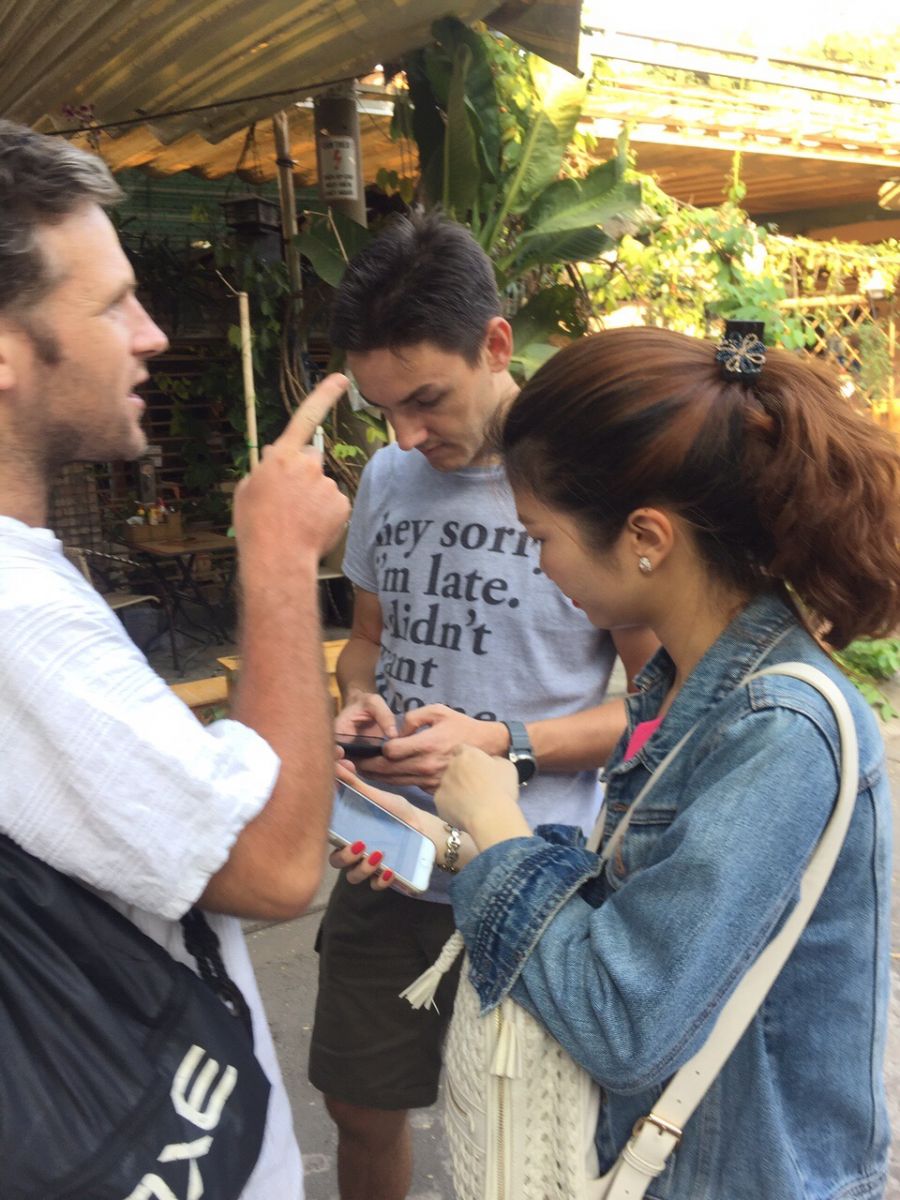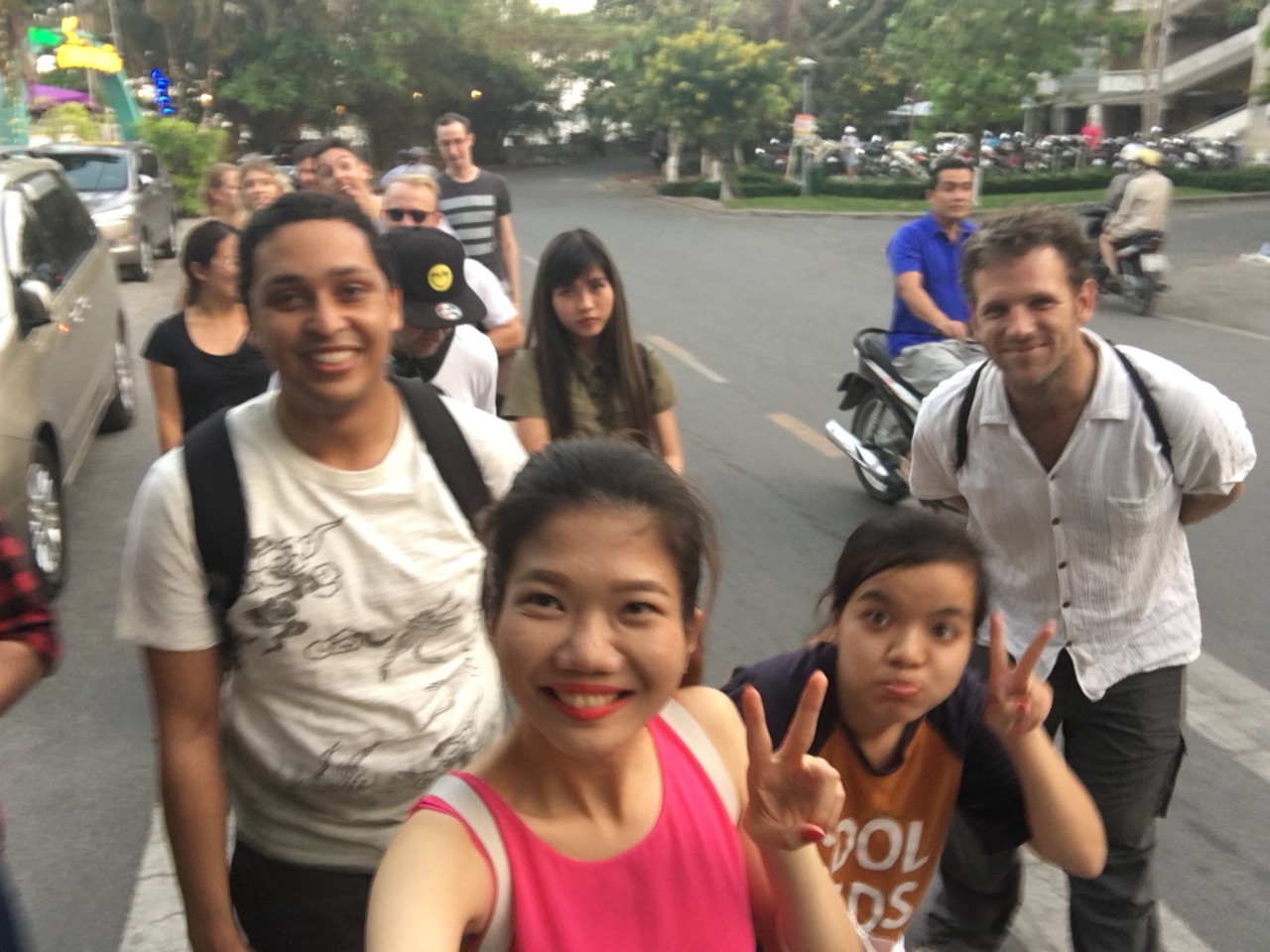 At the shop, our students practiced ordering drinks and food. They all did an excellent job (under three teachers' supervision)!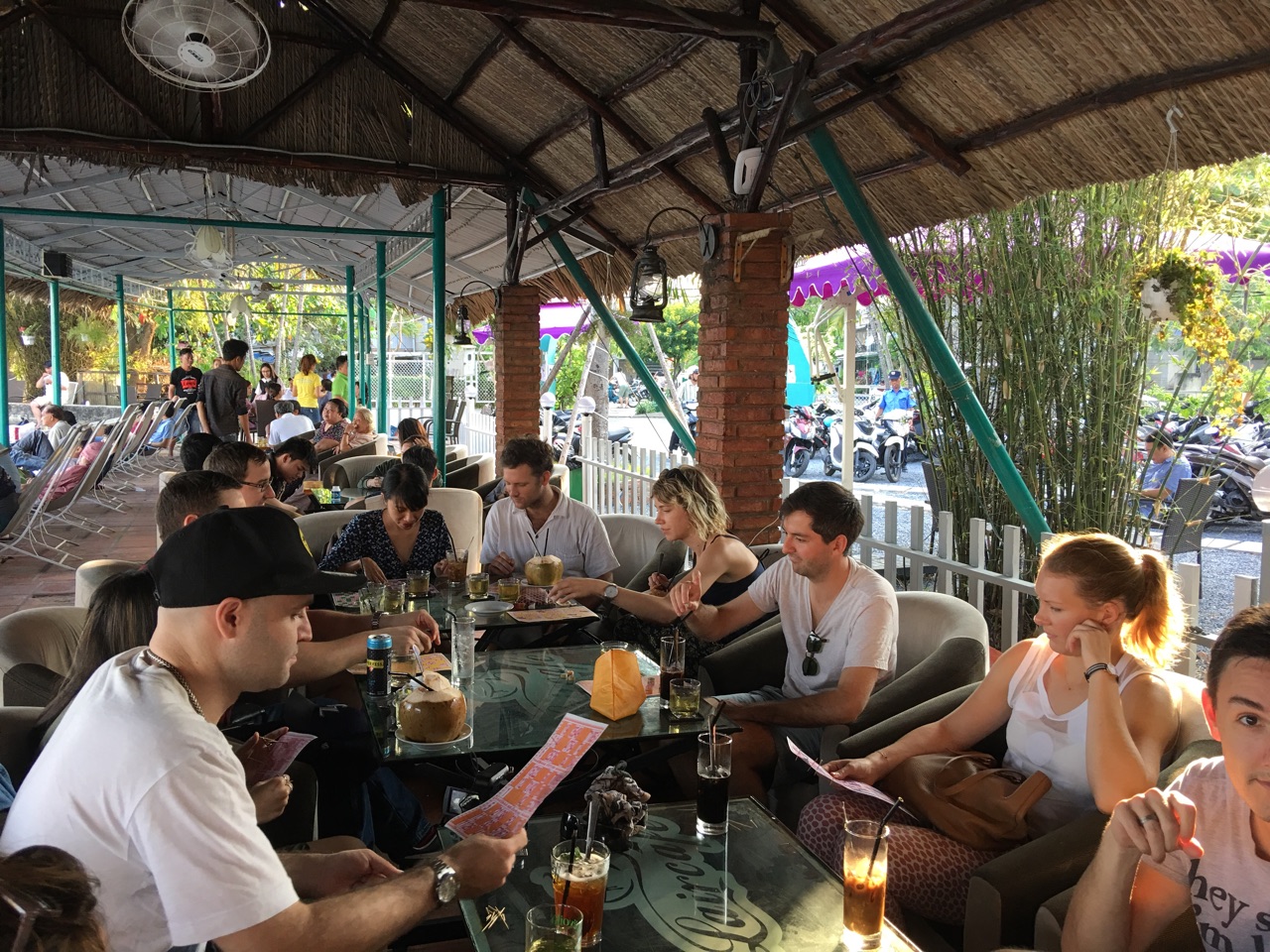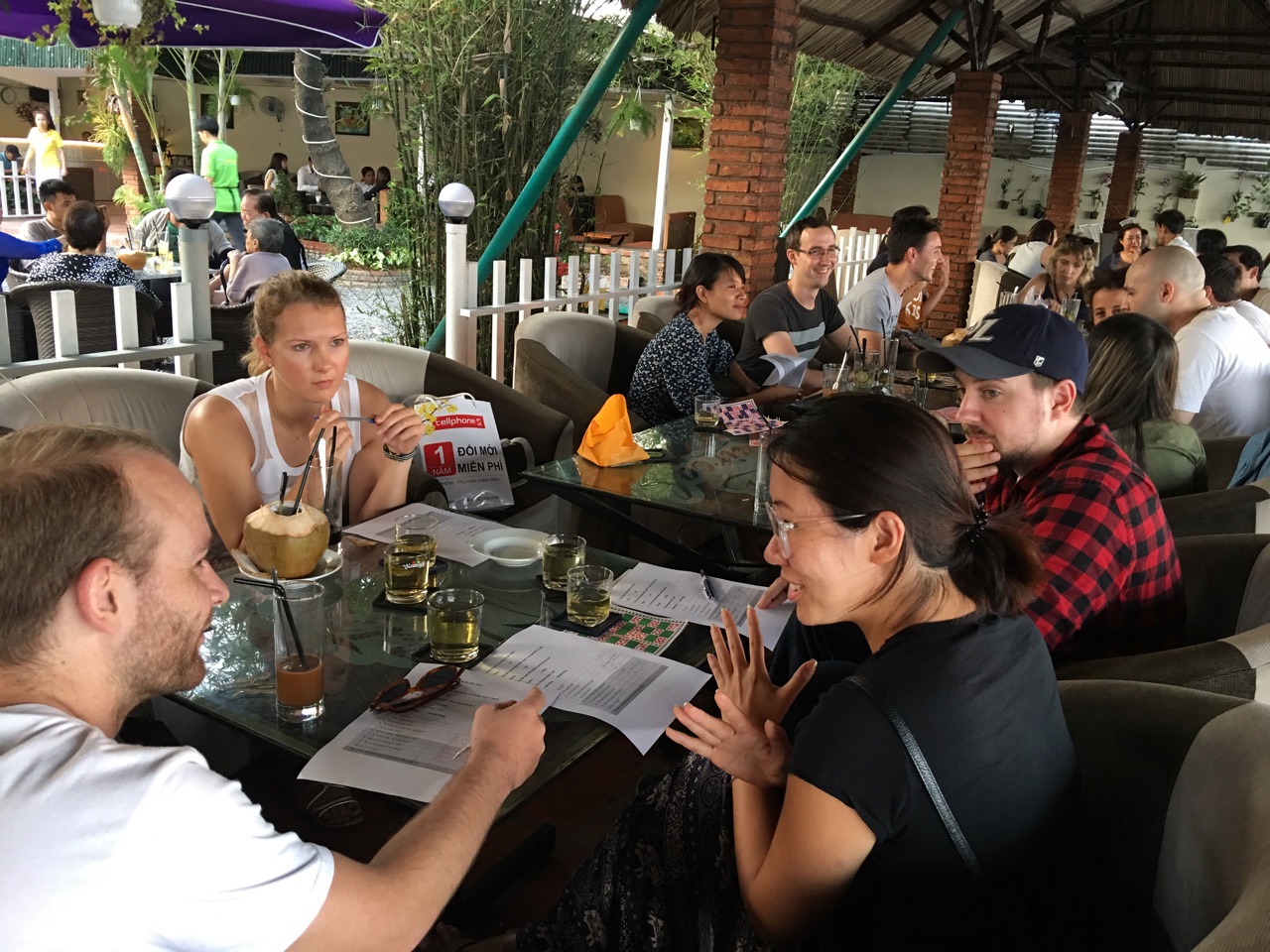 Playing Vietnamese bingo and talking to other Vietnamese students.
Finally, we walked back to Thanh Đa waterbus station and took the bus heading back to Bach Dang Station. We said goodbyes and ended our trip here. Cám ơn mọi người, hẹn gặp lại! :)