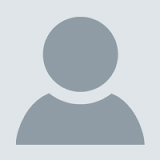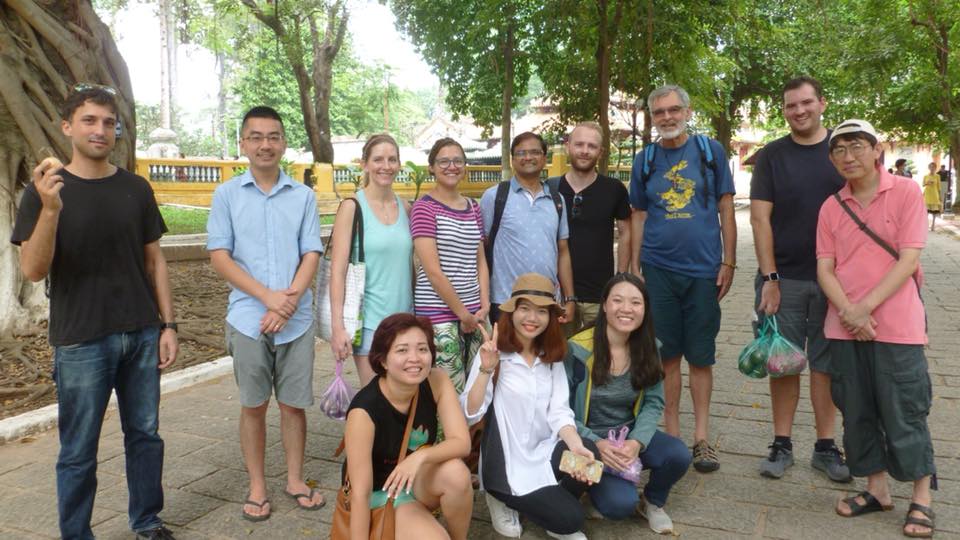 On January 20th, 2018, we held our first excursion ever at the Tomb of Le Van Duyet and Ba Chieu market in Binh Thanh district and stayed around there for two hours.
After gathering, we started to explore Tomb of Le Van Duyet. The students learned about the history of the Tomb and the Marshal Le Van Duyet and took some quizzes. No matter how challenging the game was, our students survived it excellently and happily received their small gifts!
Thereafter, we left the Tomb and moved to Ba Chieu Market. The students challenged themselves again with using Vietnamese to buy food at the market. No worries, they all did a very good job! :)
Let's check out our lovely moments!
https://www.youtube.com/watch?v=oEluoo6GTx4
We dismissed at 12PM then, xin chào và hẹn gặp lại!