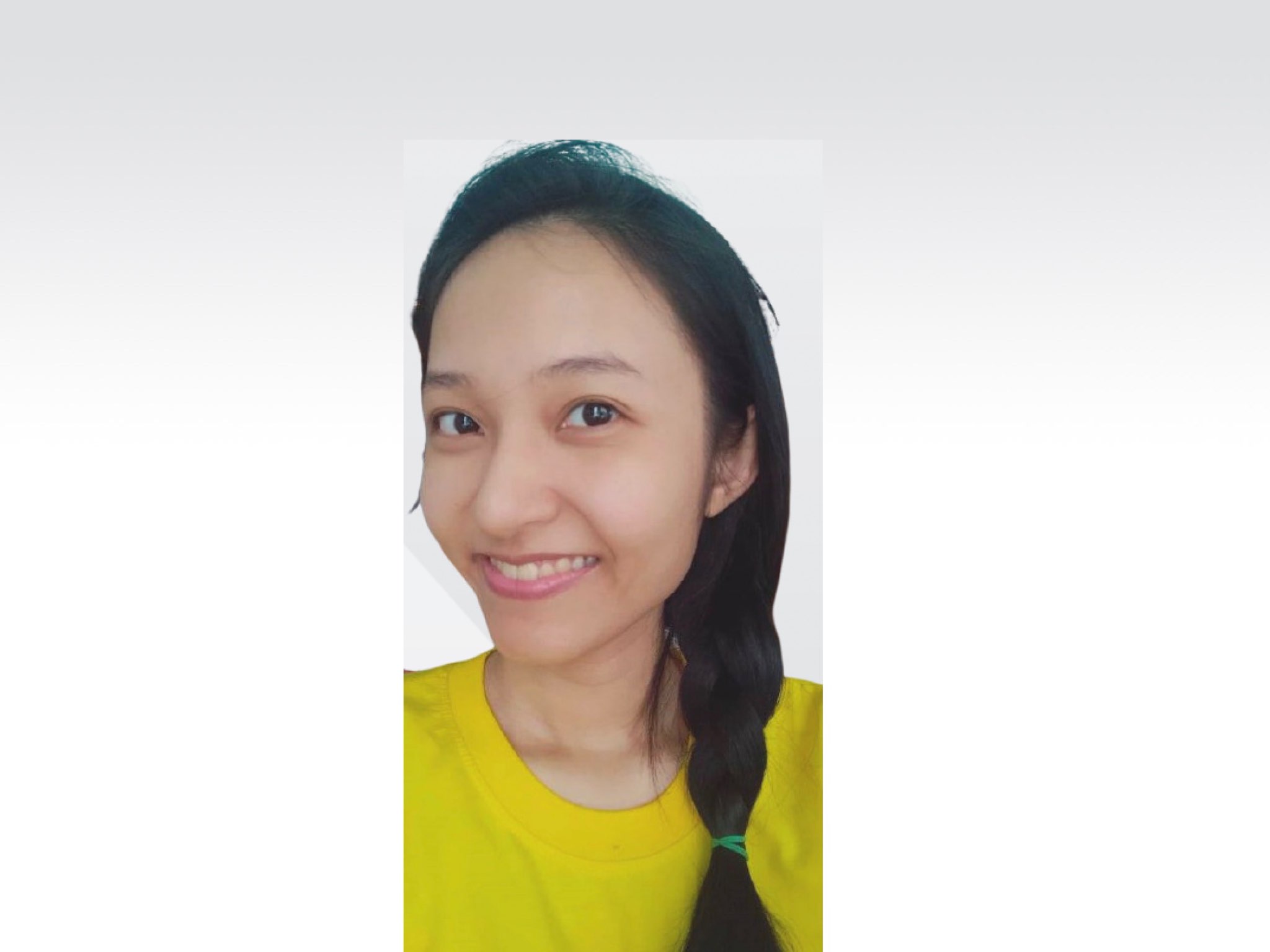 Hân holds a B.A. degree in Italian Language from University of Social Sciences and Humanities. She has taught Italian briefly before making a career change to teaching Vietnamese to foreigners.
She has completed our training course early 2020. Since joining us in November 2019, Han has been gained nearly 1000 hours of experience in teaching. Her students are mostly complete beginners or elementary levels.
Han's students love her for her devotion, calmness and patience. She's an extremely good listener!